April Newsletter
Posted on May 05, 2023 by Adoption Circle Staff
---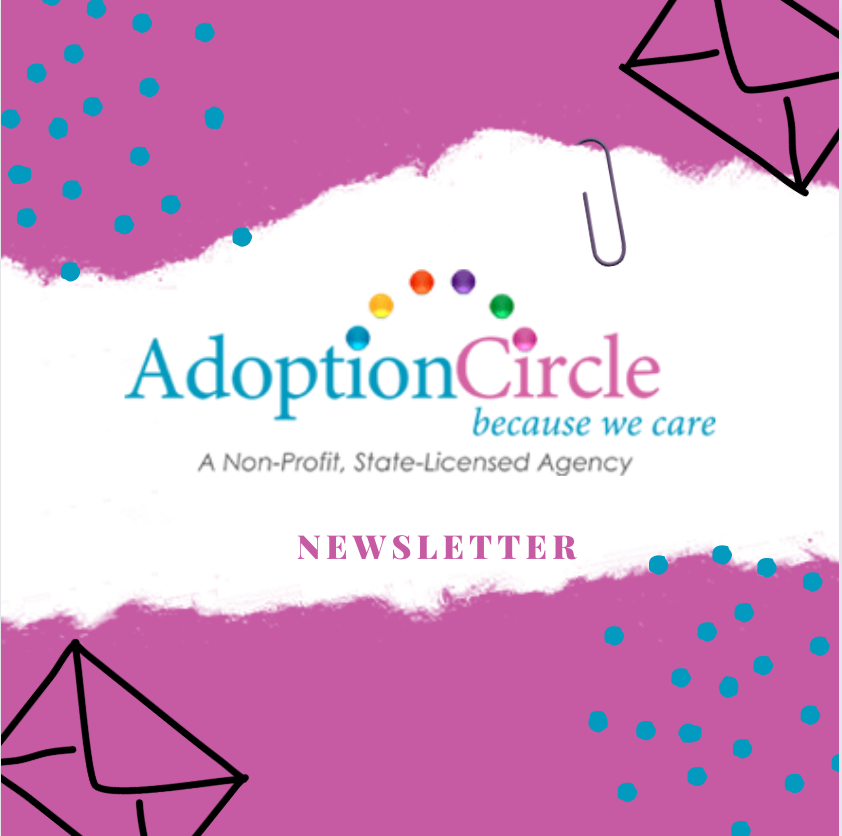 The month of April has zoomed by. It's time to take a look back at April's events. One might think we wouldn't mention the lovely weather patterns in Ohio, but oh we surely wouldn't want to disappoint 😊. As always, the winter temps in Ohio always return in April. Definitely looking for Spring to resurface in May. 😊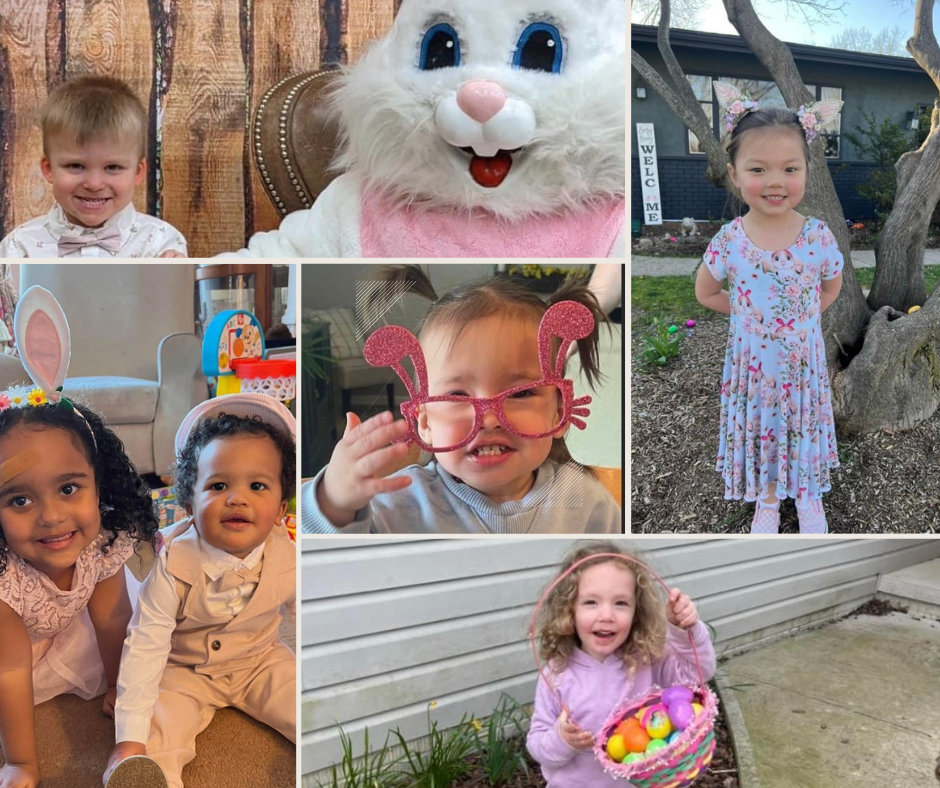 We enjoyed seeing all the Easter spring pictures of the little ones. Always nice to see our little ones especially in their Easter finery 😊.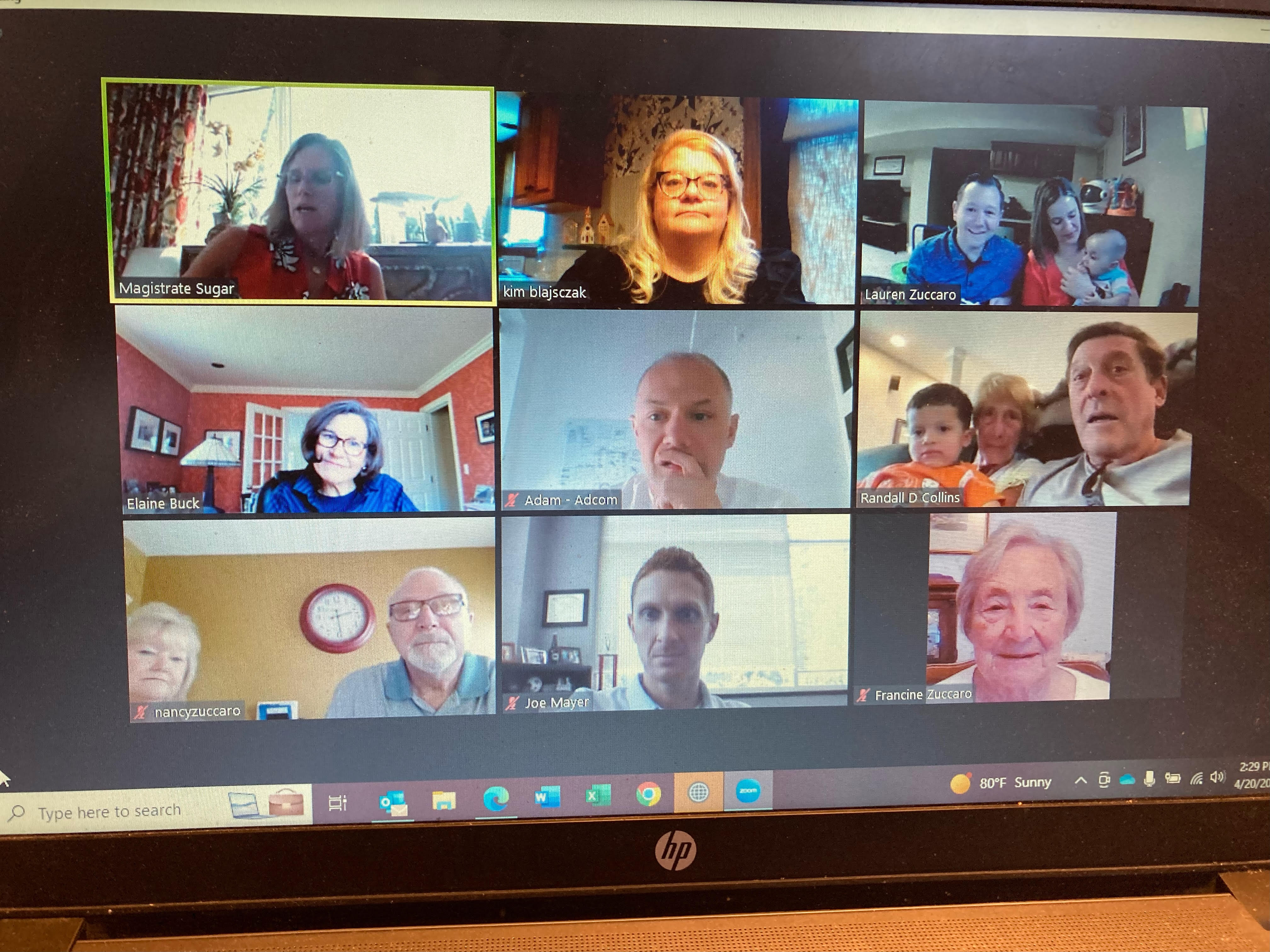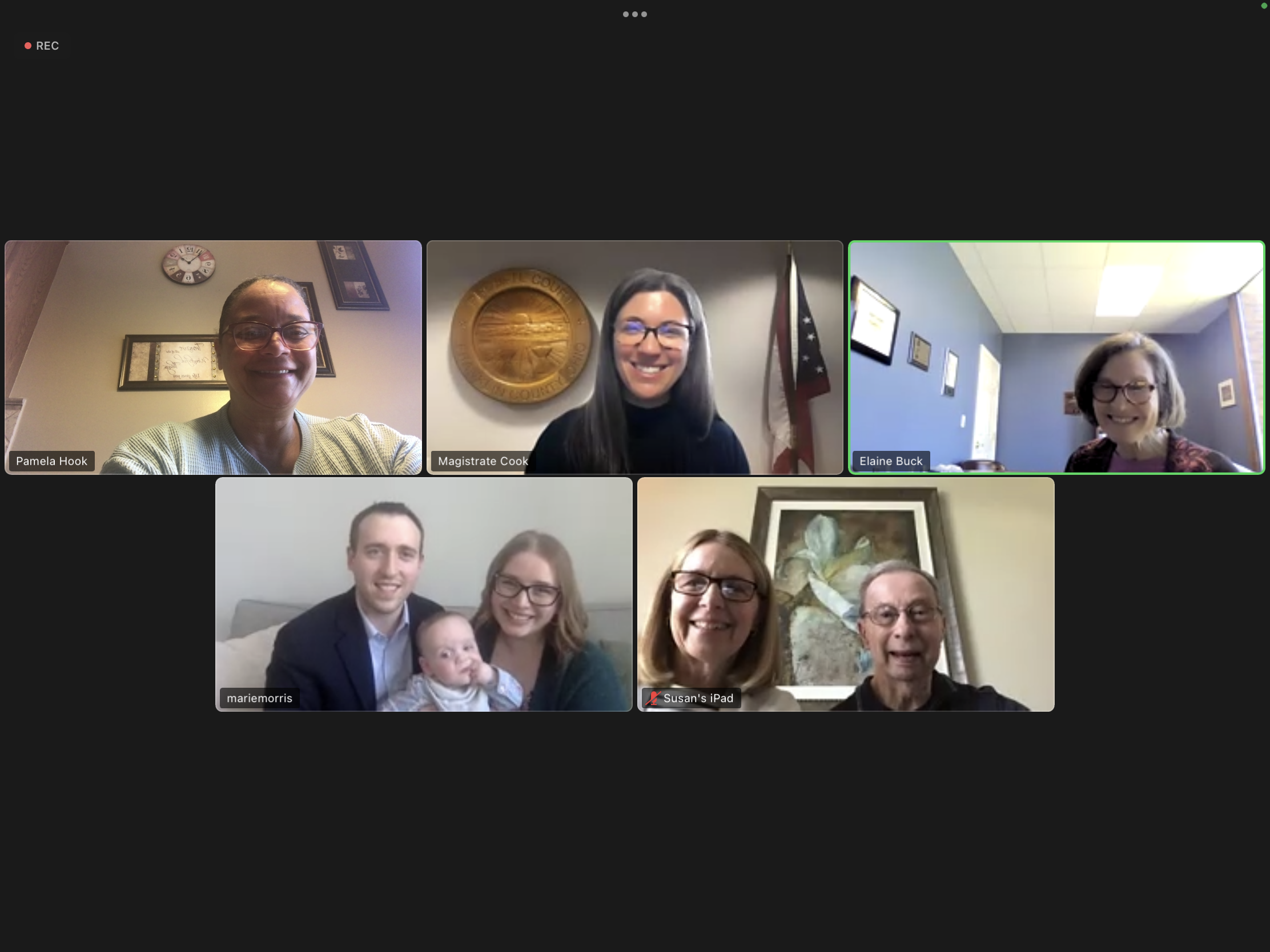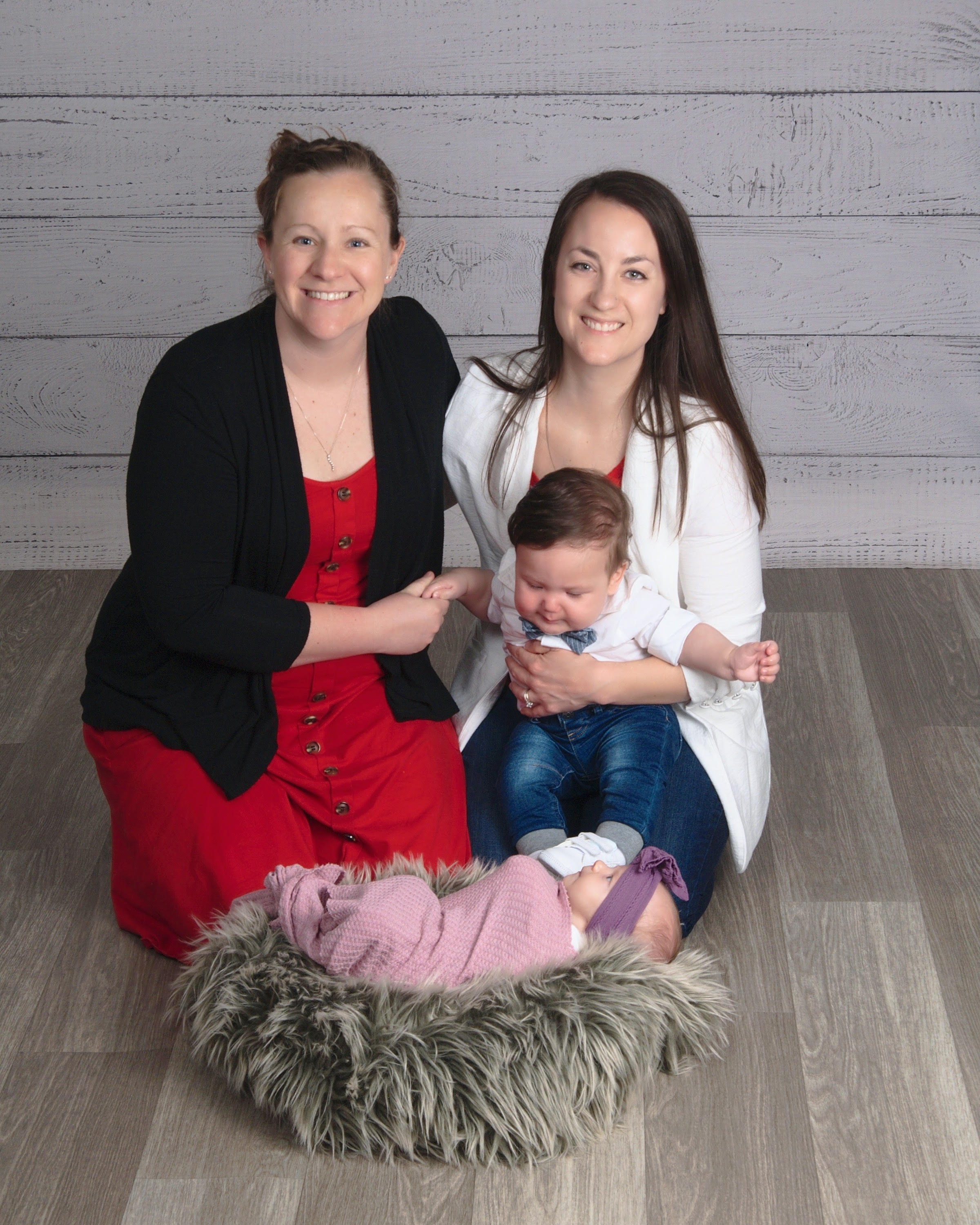 In April there were three families that finalized their adoptions. If you don't already follow us on social media, start to do so. You will be able to see our Finalization Friday posts where we showcase our families who finalize.
Ohio Adoption Grant
On April 7, 2023 the Ohio Adoption Grant Program gives you the opportunity to apply for a one-time payment. This Adoption Grant replaces the Ohio Tax Credit. This link provides more information about the adoption grant https://fosterandadopt.jfs.ohio.gov/adoption/grant
From the desk of the Birth Parents Director, Kim.
There are a great deal of questions that prospective adoption parents may have when choosing an adoption agency. A main consideration are the services adoption agencies provide to expectant parents and birth parents. This article is a good resource when vetting agencies. 10 Questions Adoptive Parents Need to Ask Agencies (onyourfeetfoundation.org)
The book club will resume in the fall. Notices will be posted about the next book club. As always, if questions please email Kim@adoptioncircle.org for more details.
As always we are excited to connect with you. If you don't follow us on our social media accounts (FaceBook, Instagram, Twitter), please do so. We post several times throughout the month! 😊
---