Adoption Circle - December Newsletter
Posted on January 04, 2023 by Adoption Circle Staff
---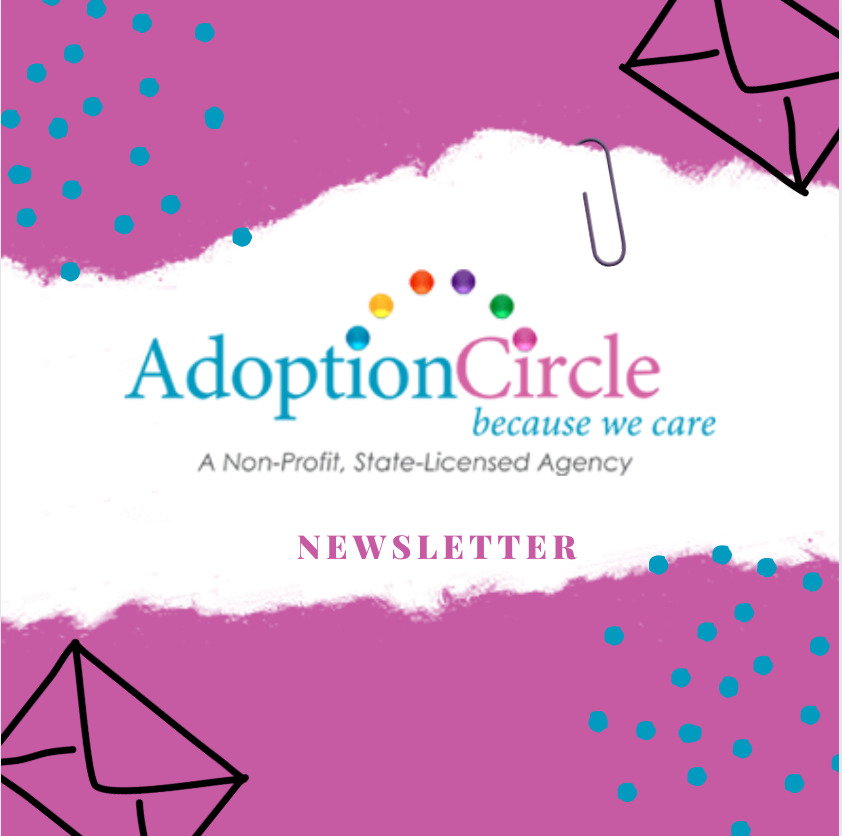 Happy 2023! Adoption Circle is excited as an agency to enter into another year of providing services to expectant moms and families. Before we jump into 2023, we would like to take a look back at the agency's December activities. We were able to brave the cold December temperatures and definitely appreciate the break from sub-zero temperatures. 😊
During the holidays it is nice to spend time with family and friends. In December, some of our families were able to complete the legal process and finalize their adoptions. We recognize and celebrate these families and their finalizations.
Again, this year we had our elves out delivering gifts to birthmothers and their children. We want to thank all our families who "adopted" birthmothers and their children and provided gifts. We also would like to thank everybody who donated financially. Our elves enjoyed shopping, wrapping and delivering the gifts. THANK-YOU!
It is always nice to receive holiday cards from our families. We love to see photos of our "babies" and get family updates. Serving the adoption community for over 30 years, we are always amazed when we get photos of our "babies" who are now all grown up. Thanks to all the families who continue to share photos and updates. We love receiving them.
From the desk of the Birth Parents Director, Kim.
Kim's virtual book club starts January 30, 2023 at 7:00 p.m. The first book to be discussed will be American Baby A Mother, A child and the Secret History of Adoption by Gabrielle Glaser. The book can be purchased through Amazon. For those of you who have signed up, and those who plan to sign up, please have the book completed by 1/30/23. Please email Kim@adoptioncircle.org for more details, or to obtain the video link information for the meeting.

We are excited to see what 2023 has in store. If you don't follow us on our social media accounts (FaceBook, Instagram, Twitter), please do so. We post several times throughout the month! 😊


---