Adoption Circle - September Newsletter
Posted on October 03, 2022 by Adoption Circle Staff
---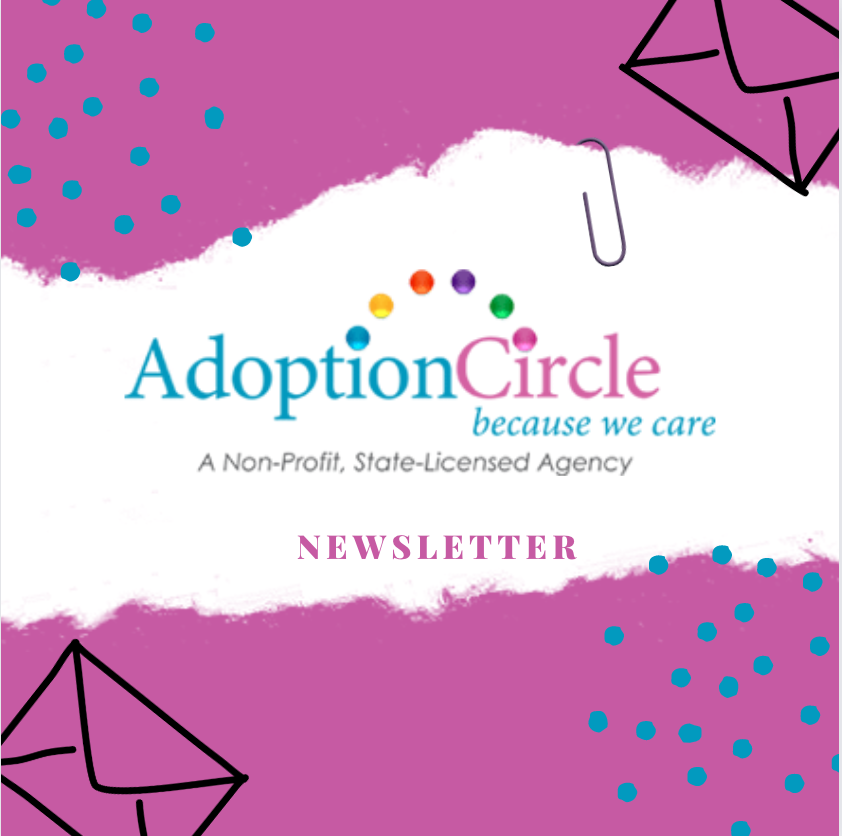 As we say good-bye to September, we have definitely welcomed cooler temperatures. Excited to see all the Fall colors as the leaves start to turn. Before we know it, the holiday season will be upon us. 😊
September brought us the celebration of Hispanic Heritage Month. Adoption Circle embraces and celebrates diversity for Hispanic Heritage Month and every month.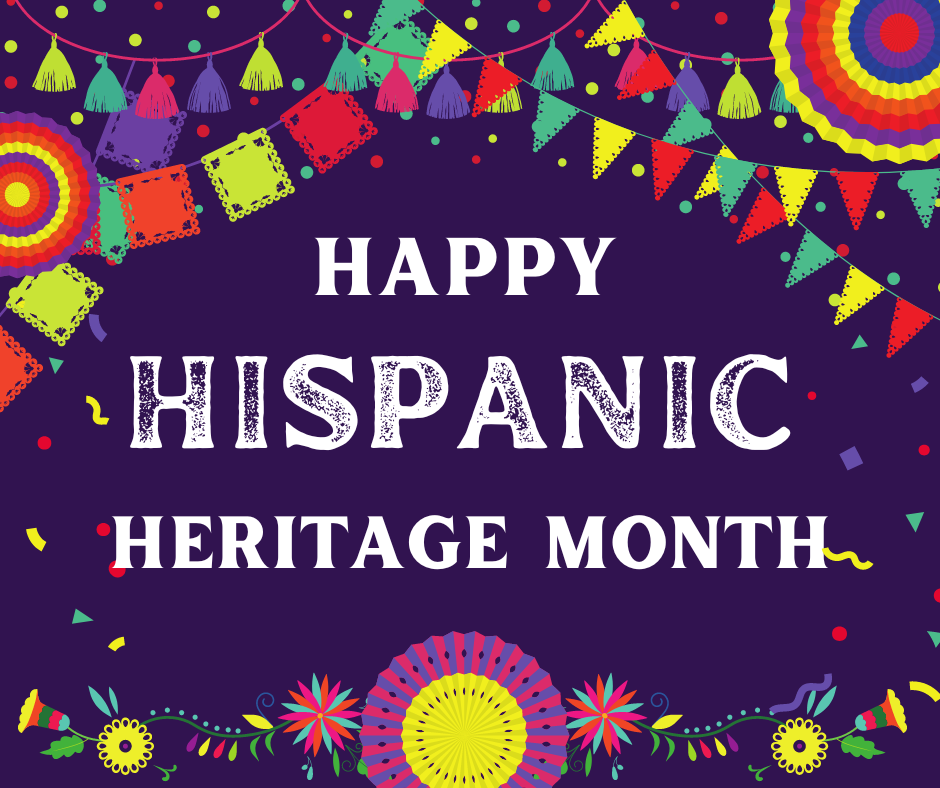 National Infant Mortality Awareness Month was also in September. The focus for National Infant Mortality Awareness is to bring awareness to the rate of babies that die each year before their first birthday. In 2014 The Greater Columbus Infant Mortality Task Force was created. The goal of the task force was to reduce infant mortality by 40 % and cut racial disparity gap in half by 2020. CelebrateOne was created to carry out the task force's recommendation. CelebrateOne and its partners take on the most significant factors that contribute to Columbus' high infant mortality rate: reducing premature births, eliminating sleep-related deaths and connecting the disconnected. CelebrateOne is a great resource for at-risk moms and babies in the Greater Columbus Area. Many of their partners are also great resources for the state of Ohio.
Staff Spotlight
This month we are spotlighting one of our founders. Lucie Blumenthal is one of the founders and currently a member of the board. She also just happened to have a very special birthday in September. It was nice to be able to celebrate Lucie with her daughter, Meredith and co-worker Chris.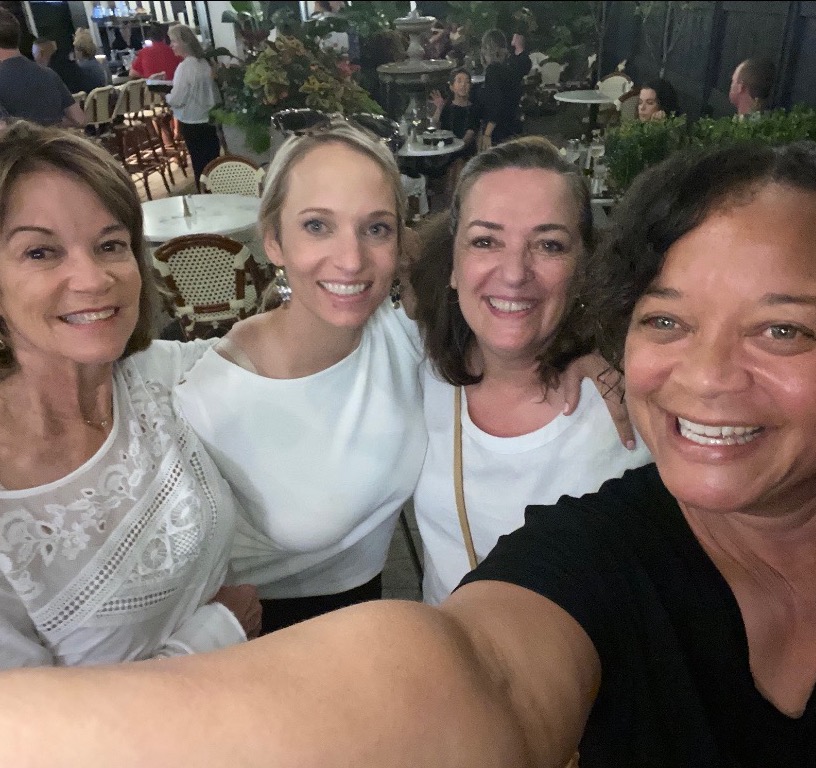 Lucie received her Bachelor of Science from The Ohio State University in Family and Child Development. She spent many years working with delinquent youth in the institutional and community settings as a parole and probation officer. Lucie earned her Master of Arts in Guidance and Counseling in 1980. She began working in the field of adoption in 1985. Lucie is a Licensed Professional Counselor as well as a certified adoption assessor in Ohio.
Lucie is one of the founding members of Adoption Circle, and currently a member of the board. She is the mother of three children and grandmother of three. She currently loves to spend her time volunteering at the Columbus Zoo.
From the desk of the Birth Parents Director, Kim.
Since September was National Infant Mortality Awareness Month, we wanted to share with you an article about babies being born exposed to Opioids. Some prospective parents have concerns being matched with an expectant mom addicted to Opioids because of the health risks to the baby. Adoption Circle will always insist you contact your medical professional about health concerns before committing to a match. But the following article may also offer some good information to discuss with your medical professional as it pertains to Opioid exposure. Should We Adopt a Baby Exposed to Opioids? | Lifetime Adoption
Well, we did not get a chance to share many Fall activities this newsletter, but looking forward to doing so for the October newsletter. If you don't follow us on our social media accounts (FaceBook, Instagram, Twitter), please do so. We post several times throughout the month! 😊
---