Adoption Circle - July Newsletter
Posted on August 03, 2022 by Adoption Circle Staff
---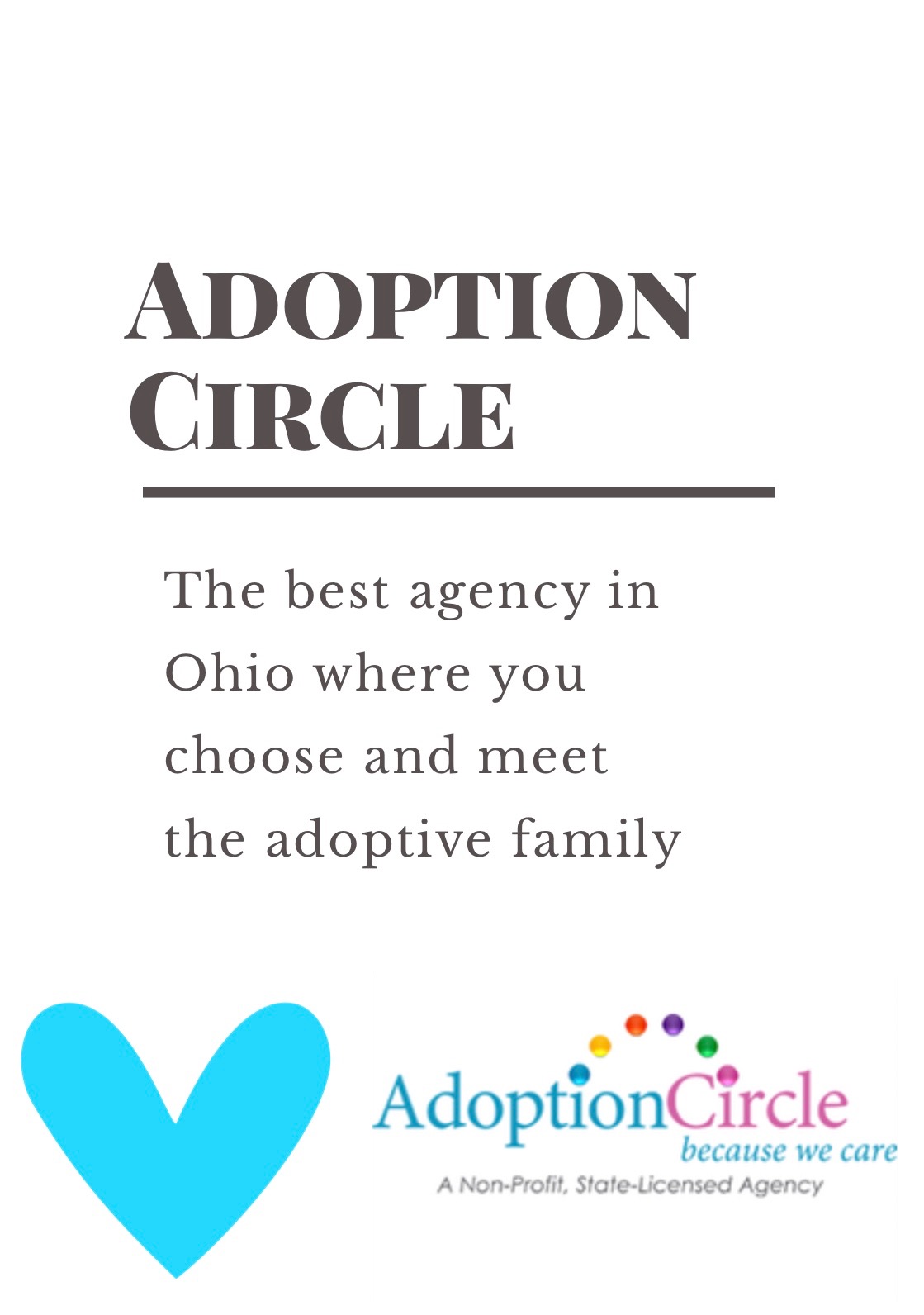 Well, the long hot days of summer are upon us. We can't complain too much because snow will be on the ground before we know it 😊. The summer continues to be a fun and exciting time. We continue to celebrate special months.
July brought us Disability Awareness Month. Anytime we get a chance highlight Larken we will take it. Larken was adopted through Adoption Circle as a newborn and was diagnosed with Cerebral Palsy as an infant. Larken has not let Cerebral Palsy slow her down. She is a 2020 high school graduate and will obtain her Associates Degree in Early Childhood Development next month. Larken hopes to work with special needs children in a daycare setting. Larken has an internship with Head Start, she is an artist and an author. Larken is one of 18 artists who will have her art featured in the Loann Crane Gallery, Necessary Habits, on Thursday September 23, 2022. The exhibition is organized by Goodwill Art Studio and Gallery. The Art Studio helps artists with disabilities develop creative interest through art making.
Larken is also an author. She is the author of the book How to Make Friends When You Have A Disability. To help those with and without disabilities learn to become friends, Larken wrote a book geared toward pre-school age children. The book is about a little boy who uses a walker and his experience with children without a disability. The book focuses on how children are similar rather than how they are different.
Larken is a very busy young adult who definitely has not let Cerebral Palsy slow her down. She definitely has the ABILITY to achieve what she sets her mind to. Larken definitely has a very bright future and we are so happy that she is part of the Adoption Circle family.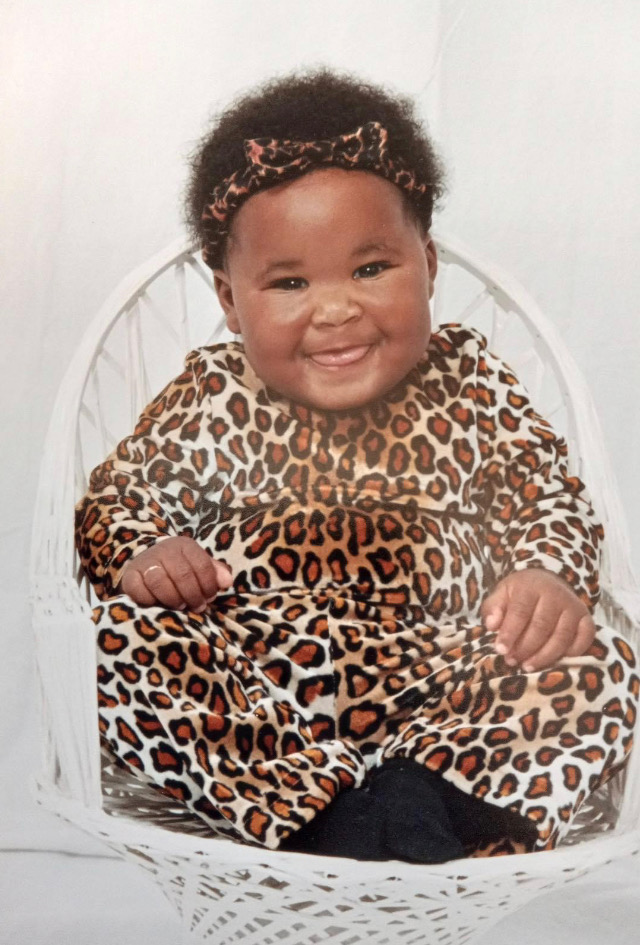 July also was spent doing outreach. Most notable was the interview the Executive Director had with ABC 6 in Columbus, and the interviews that the Executive Director(Pam) and Director of Birthparent Services(Kim) had with a CBS reporter. Pam and Kim also met with the great staff at Pregnancy Solutions https://www.pregsolutions.org/ to discuss each agency's services that are offered to pregnant woman. Pregnancy Solutions is a great resource for pregnant women. Anytime there is an opportunity to share information and educate about adoption, Adoption Circle staff is always ready and willing.
From the desk of the Birthparent Director, Kim. As stated before, the summer is quickly passing us by. The new school year will be here before you know it. The following article is very helpful in preparing your child's teacher and your child for the new school year.
https://www.cradle.org/blog/adoption-school-how-prepare-success
July has been a very busy month, and we are looking forward to see what August brings. Please look for our next newsletter the end of August. If you don't follow us on our social media accounts (FaceBook, Instagram, Twitter), please do so. We post several times throughout the month! 😊
---