Adoption Circle - June Newsletter
Posted on July 07, 2022 by Adoption Circle Staff
---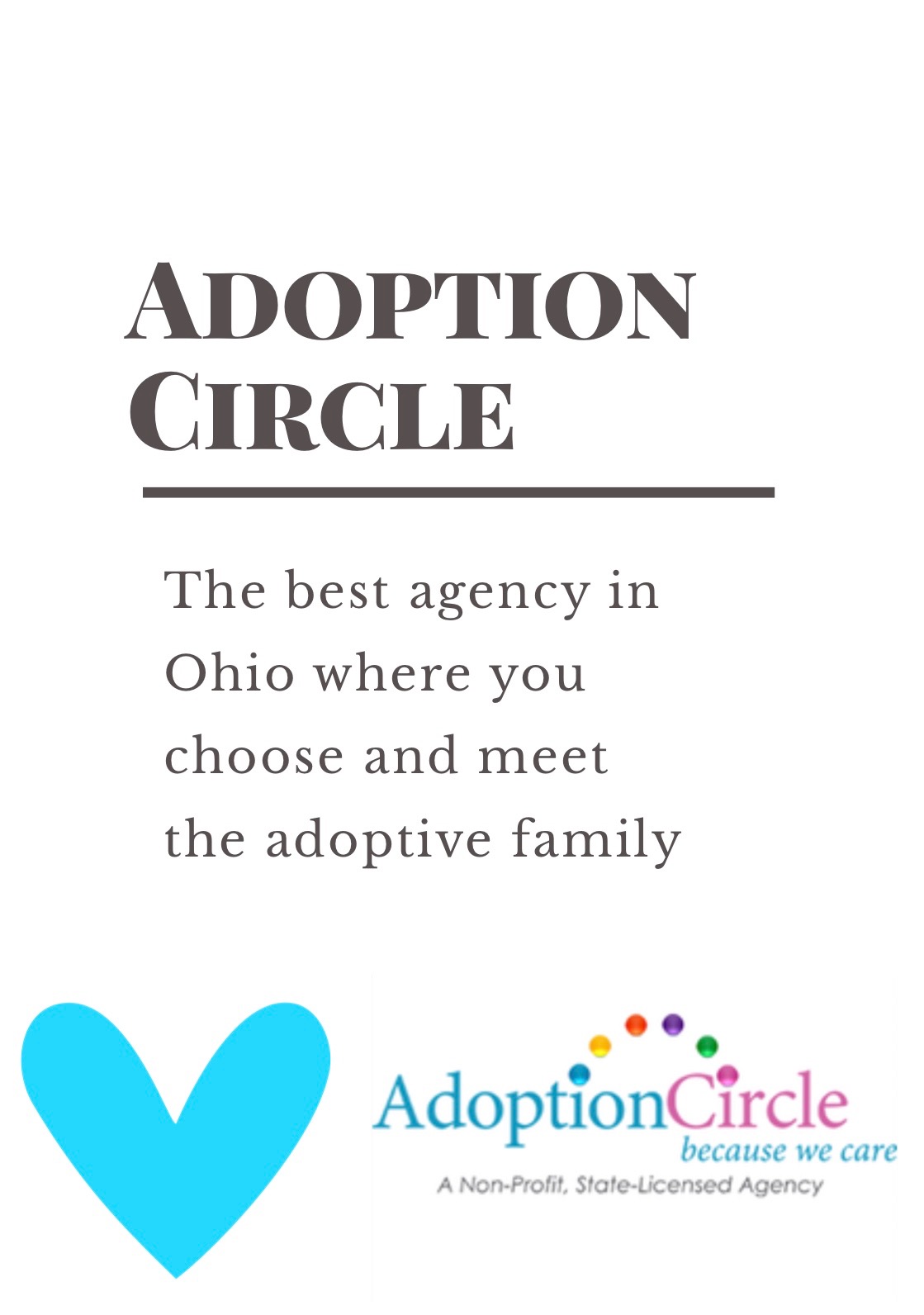 June brought the recognition of Father's Day. Adoption Circle is honored to recognize all fathers: birth, adoptive and father figures.
Fatherhood is not defined by DNA. It is defined by love. A father will hold your hand and have your back. He will be a hero, a friend and a protector. Adoption Circle honors all men who play these roles in children, of all ages, lives.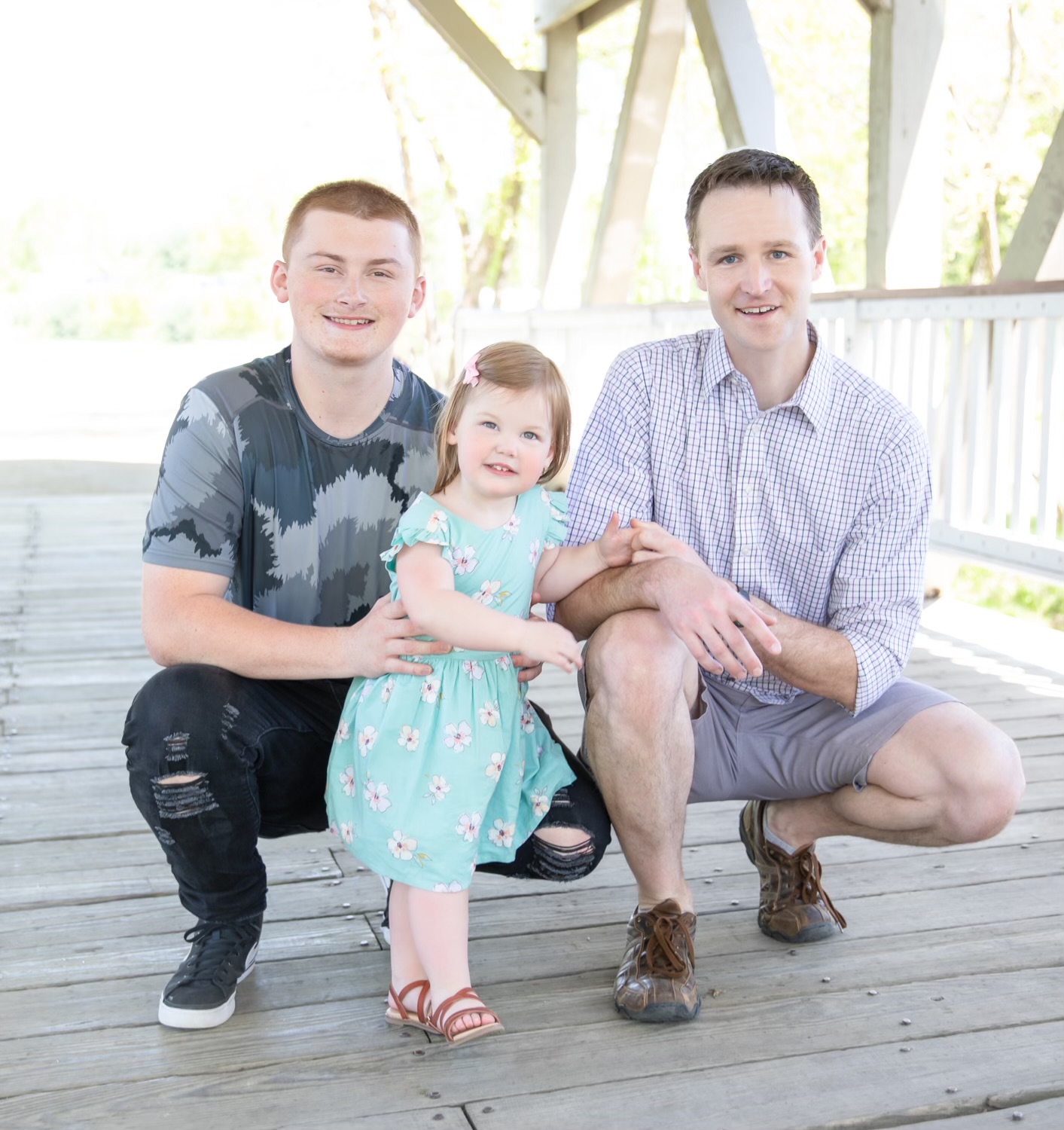 June also brought the recognition and celebration of Juneteenth. This is the second year that Junteenth was observed as a Federal Holiday. The day recognizes the freedom and celebration for the African American community. Adoption Circle celebrates the African American community and supports and values racial equality and inclusion for all.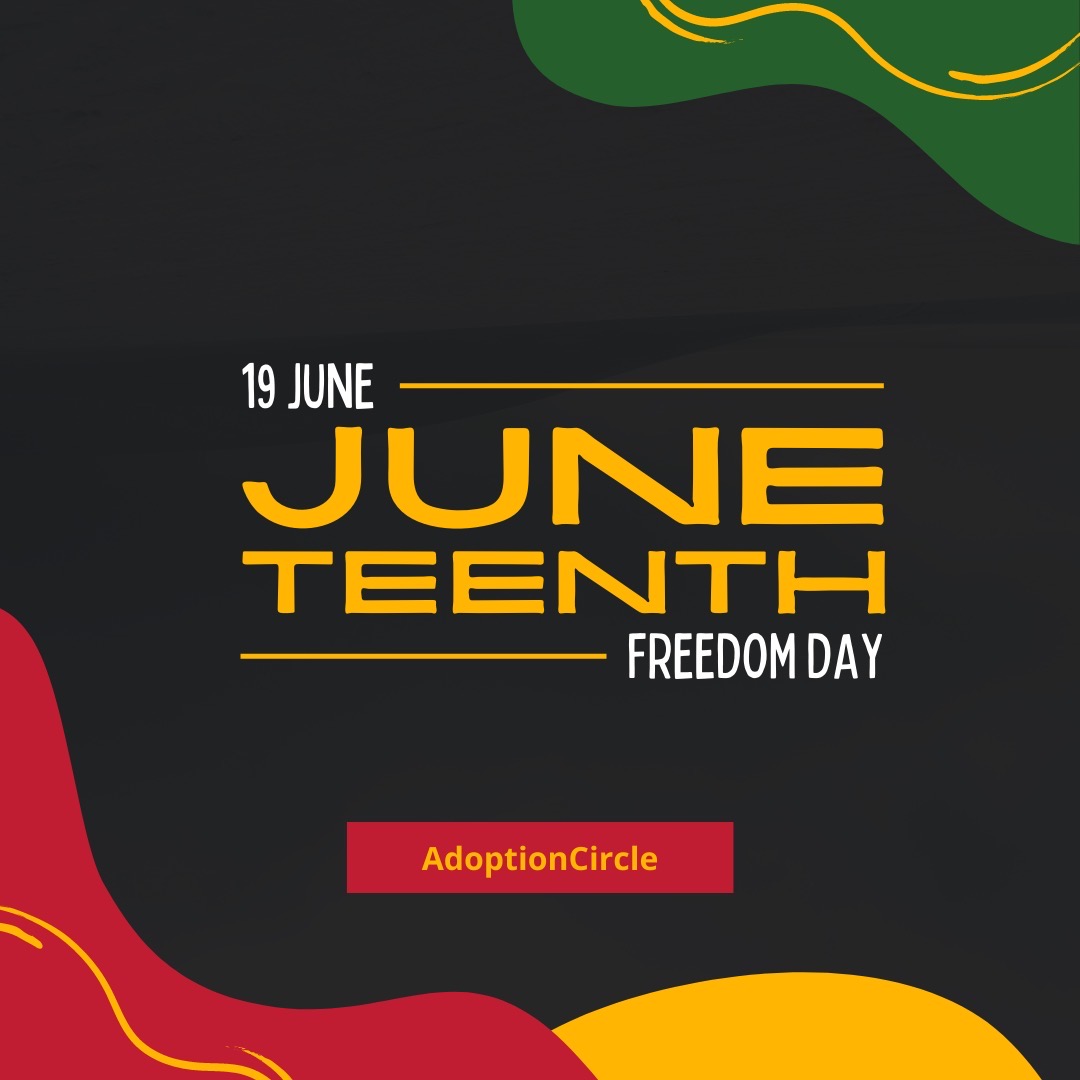 Our final recognition and celebration for the month of June was Pride Month. Adoption Circle recognizes and supports all of our LGBTQ+ families, friends and allies.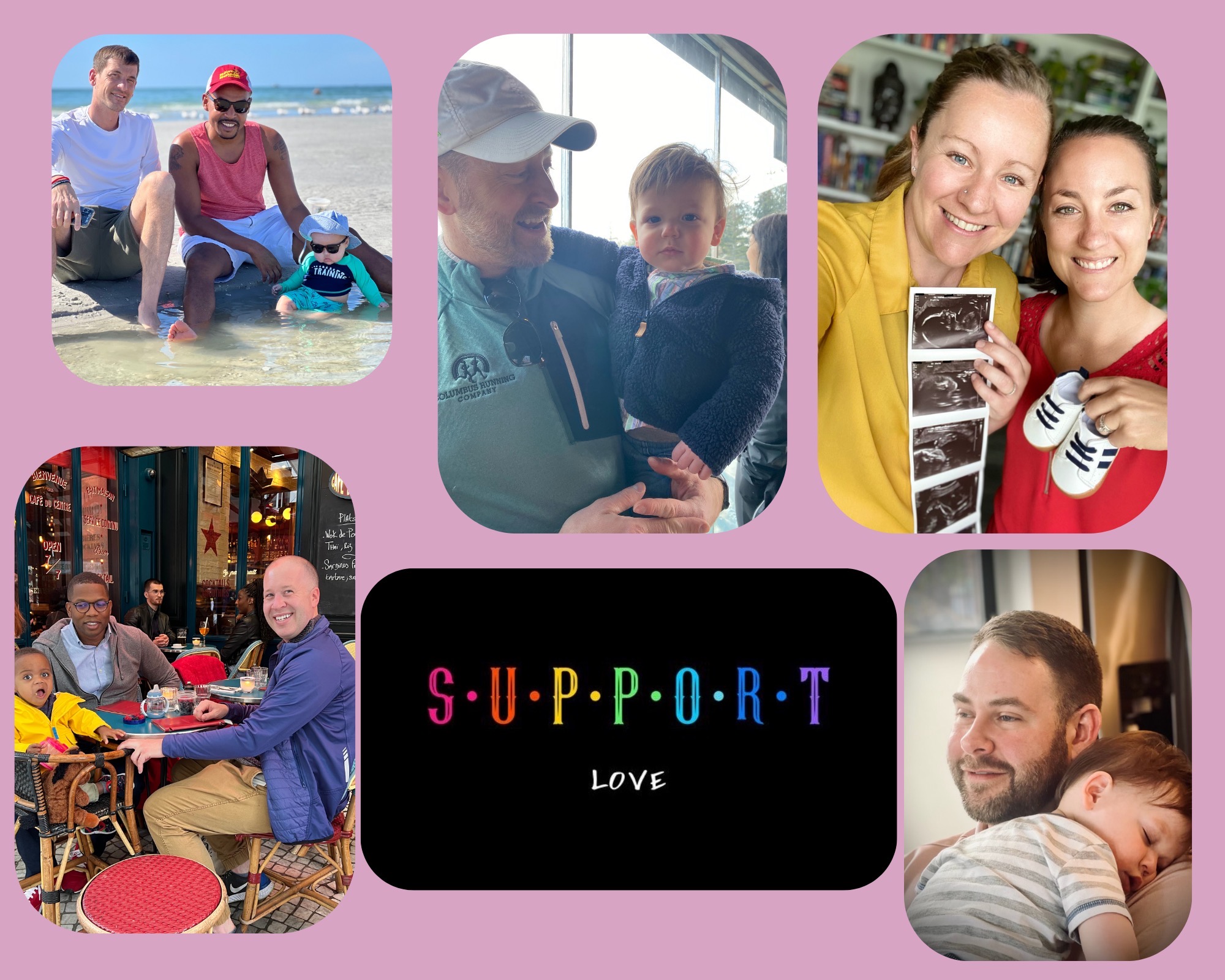 Our staff spotlight this month is one of the founders of the agency. Susan Brewer started the agency along with Nancy Burley and Lucie Blumenthal. Nancy and Lucie continue to serve on the board. The group of three social workers also worked with two attorneys to start the agency. Susan continues to work at the agency on a daily basis and is the Administrator of the agency.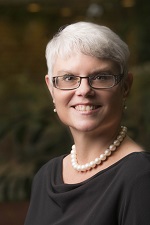 Susan graduated from The Ohio State University with a Bachelor's of Science Degree in Social Work. She is a licensed adoption assessor and started he career in adoption working with birthparents. Susan is currently the administrator of the agency and continues to work with expectant mothers as well with adoptive parents during the post placement phase of their adoption. With almost 40 years of adoption experience, Susan is a wealth of knowledge. Susan's greatest accomplishment are her two adult sons who continue to reside in the Columbus area.
From the desk of the Birth Parent Director, Kim. We recognize that adoption can be an emotional journey. From waiting to become parents to wondering what to do after you have become a parent. One thing that is certain, all parents' need self-care. Please follow the link to read the article about self-care.
https://adoption.com/self-care/
Well, hope you have enjoyed getting caught up on the agency events this past month. Please look for our next newsletter the end of July. If you don't follow us on our social media accounts (FaceBook, Instagram, Twitter), please do so. We post several times throughout the month! 😊
---