Adoption Circle - May Newsletter
Posted on June 01, 2022 by Adoption Circle Staff
---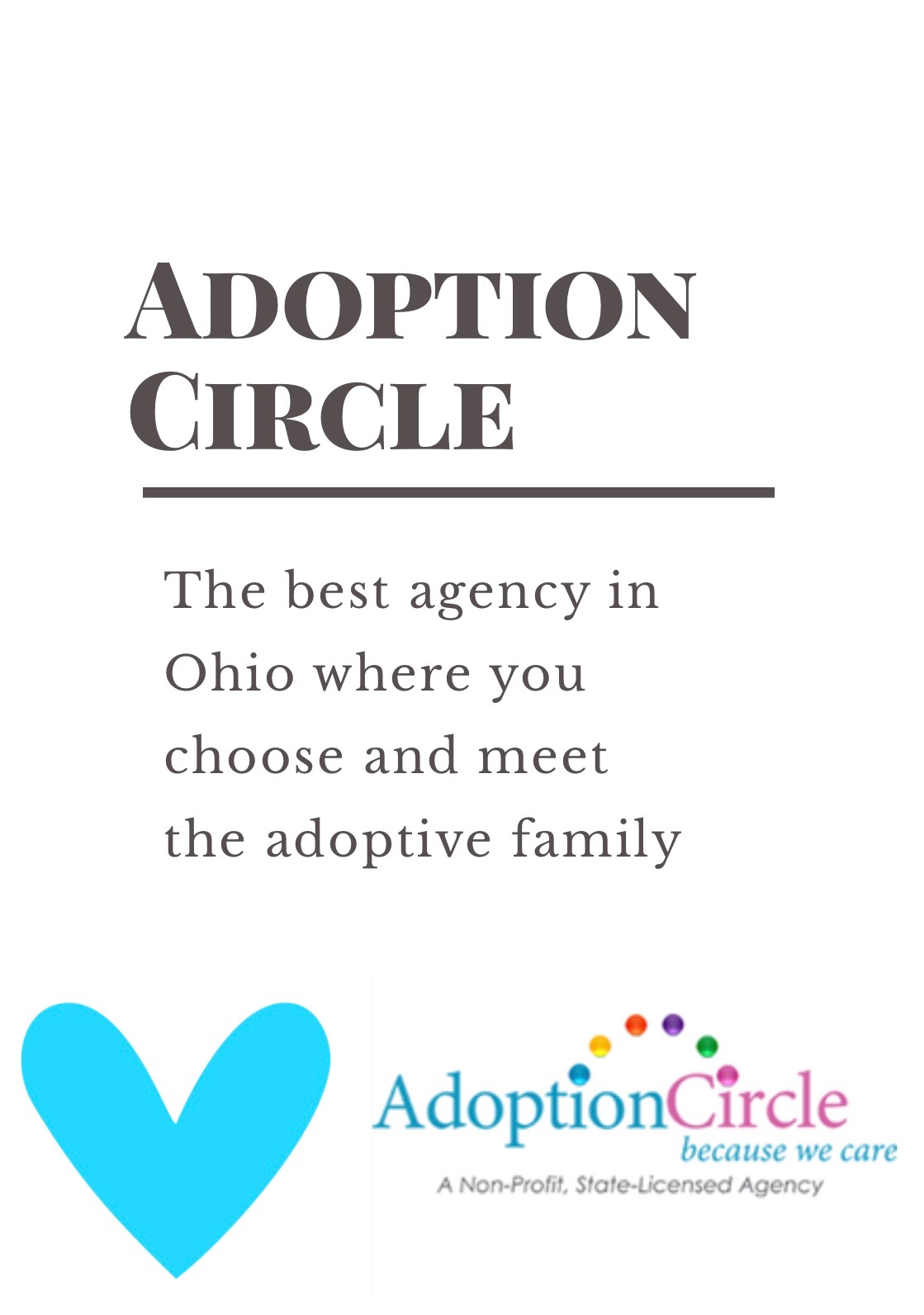 Can't believe another month is in the books. And in good Ohio fashion, it appears we have gone from Winter straight to Summer. We will welcome warmer temperatures and the sunshine.
May brought the recognition of Mother's Day and Birthmother's Day. We are always honored to recognize mothers and birthmothers. Especially birthmothers who selflessly chose what they believed was the best for their children. One of our Adoptive Mothers stated it best with her words honoring her daughter's birthmother!
Today is Birth Mother's Day. Today we want to honor Parker's sweet birth mama. I hope she knows how much she means to us, how much we love her. Parker's birth mama is braver than I. she is kind, artistic, loving, smart and has the sweetest heart. She gifted us the most precious baby girl we could have ever dreamt of. Parker's birth mama kept her safe and loves her so so much. I feel so honored she allowed me to be such a part of Parker's delivery. I was lucky to be in the room and be her support person. I will forever cherish that on-on-one time I spent with her. She allowed me to hold Parker first and cut her umbilical cord. I will be forever grateful for that experience. Thank you. Thank you so much. Parker will always know what a selfless, beautiful wonderful soul you are. Thank you for our sweet girl, she is loved by so many.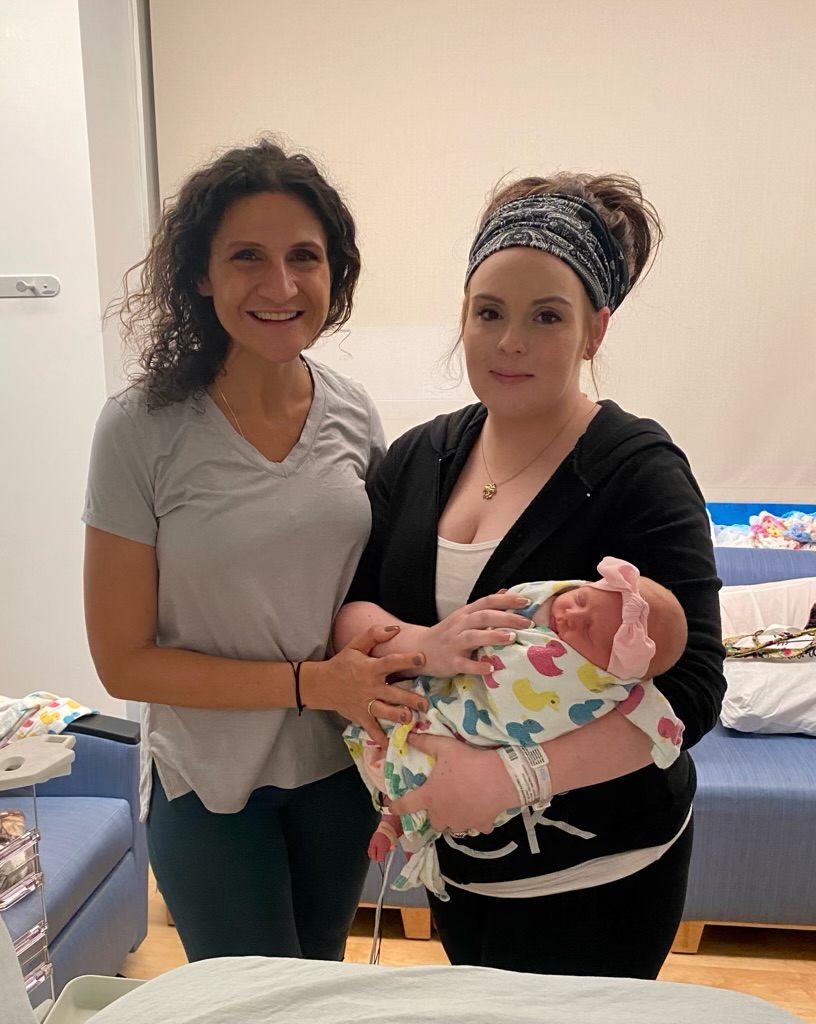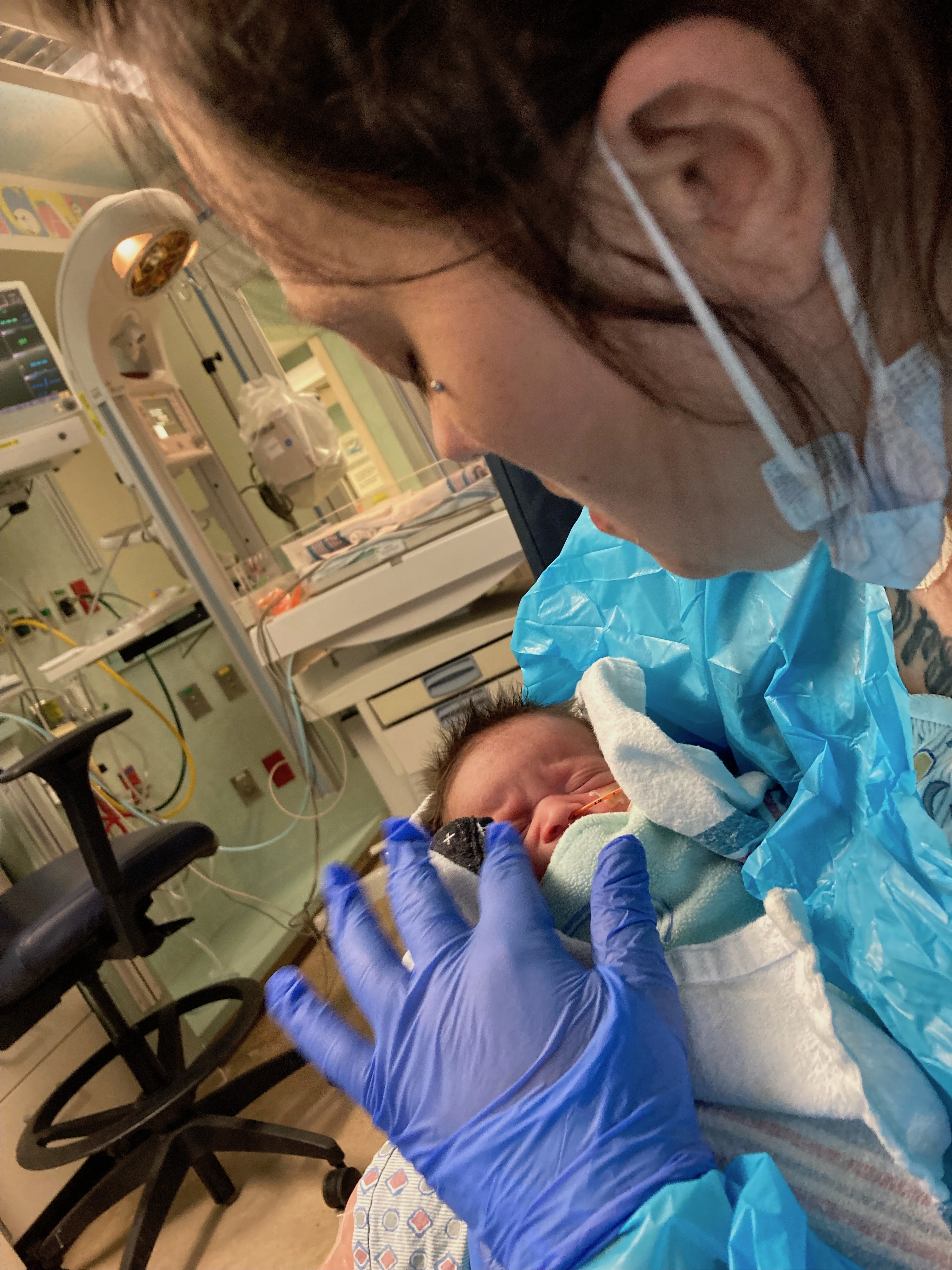 This month we would also like to take the opportunity to again highlight one of our amazing staff members. Administrative Assistant Day was celebrated the end of April, but in good Adoption Circle fashion we celebrated our amazing Administrative Assistant in May 😊. Adoption Circle would not be able to operate if it weren't for Carrie's skills, patience, knowledge and basically keeping us all on track. Carrie joined our team in 2006.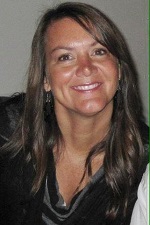 Carrie joined the Adoption Circle team in 2006 and is the daughter of Barb Rankin, who worked for Adoption Circle as an Administrative Assistant for a number of years before she retired. The mother-daughter team is an example of our warm family atmosphere. As Barb did, Carrie continues the tradition of providing excellent customer service and help to all of our clients. Carrie not only has professional experience with adoption, but also personal experience, considering she has an adopted sister. She is an additional member of our team that is available to support our families through her valuable computer experience, organizational, customer service skills, and most importantly, her cheerful demeanor and welcoming personality. Carrie resides in Westerville with her husband and has three adult sons one granddaughter and one grandson.
From the desk of the Birth Parent Director, Kim. As we recognized Mother's Day in the month of May, so many women have not realized their dream of becoming a mother yet. Follow the link for an article about the "Day after Mother's Day." https://www.re-fabbed.com/day-mothers-day/?fbclid=IwAR3c1A-7CMJd8tDMCTFG_f9MaGE8v5_DHlpvOZ-AHHWEsMBRaiZgjfDRKgs
Looking forward to June and Father's Day. Please look for our next newsletter the end of June. If you don't follow us on our social media accounts (FaceBook, Instagram, Twitter), please do so. We post several times throughout the month! 😊
---