Adoption Circle - January Newsletter
Posted on January 31, 2022 by Adoption Circle Staff
---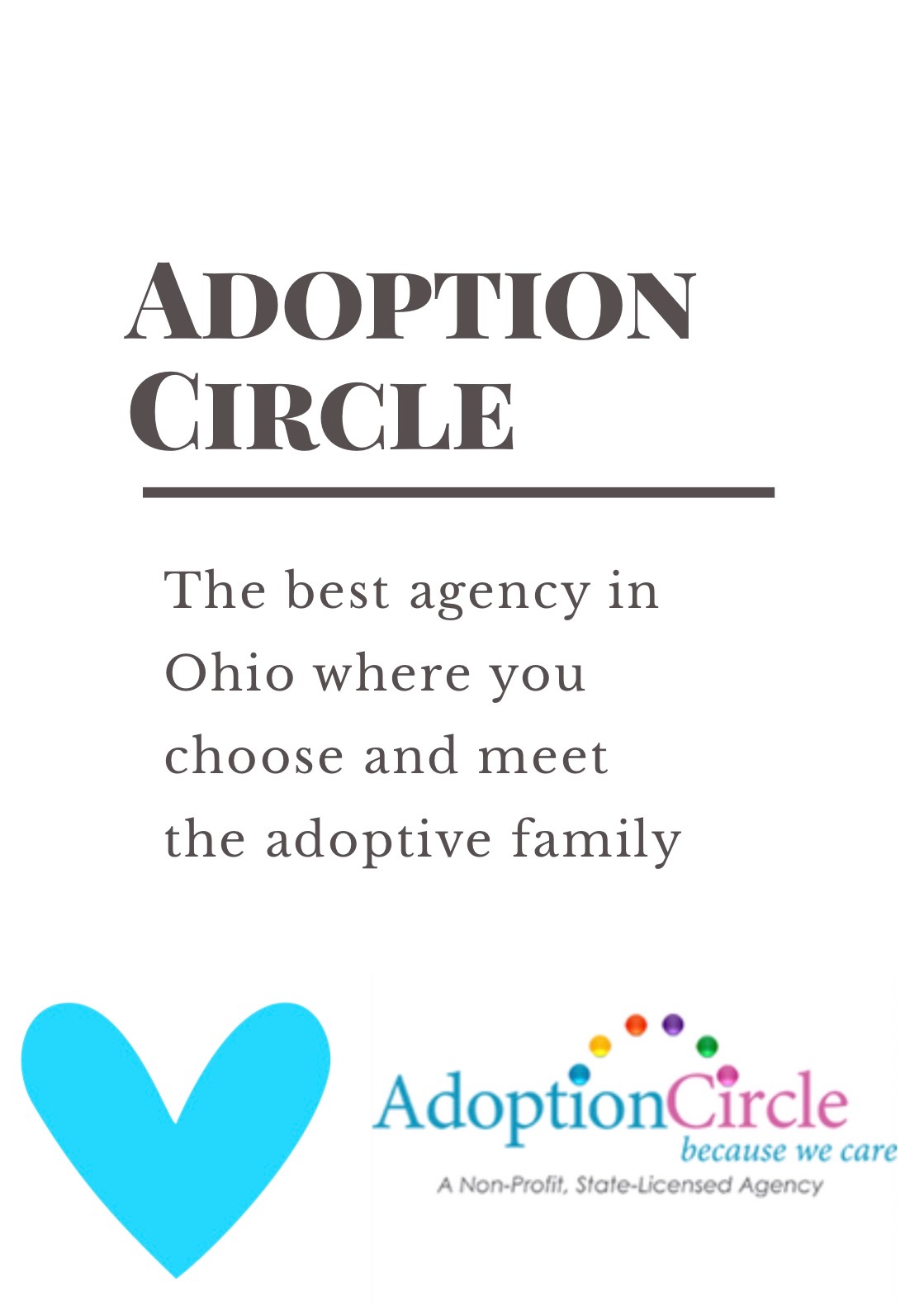 We hope your New Year is off to a great start and you had a great holiday season. We can't believe February is almost upon us. During the holiday season we were able to adopt a family and provide a great Christmas to one of our birth moms and her children. We would like to thank the "V" family and their extended family members for their contributions. Our birthmother donation fund allowed us to provide additional items, so the children received everything they asked for. It was amazing to partner with the "V" family and put smiles on the faces of little ones. We would especially like to thank our little elf, Miss P, who helped deliver all the gifts.
We also like to thank all who donated this holiday season to our birthmother fund and general donations. We received special donations from a family who lost their child this past year. Adoption holds a very special place in this family's lives so they wanted to donate in their child's memory. We would like to thank the family and we have already paid it forward. Two of our adoptive family's experienced loss this year and had financial needs. Through donations we would were able to provide for some of their needs. As an agency we always look to give back to our families and birth families when there is a need. We are always open to receive donations so we can continue to pay it forward. If you would like to send a donation, click here or go to our donate key on our website.
Also this holiday season we were able to reach out hospitals, pregnancy distress centers, health departments and doctor offices. We provided them with little care packages just to thank them for their work with our moms and families. It is important to us to continue our relationships that we have had for over 30 years in the adoption community.
Well Happy 2022 and looking forward to our next newsletter in February. If you don't follow us on our social media accounts (FaceBook, Instagram, Twitter), please do so. We post several times throughout the month! 😊
---
---