Birthparent Support in Ohio
Posted on September 06, 2017 by Meredith Blumenthal
---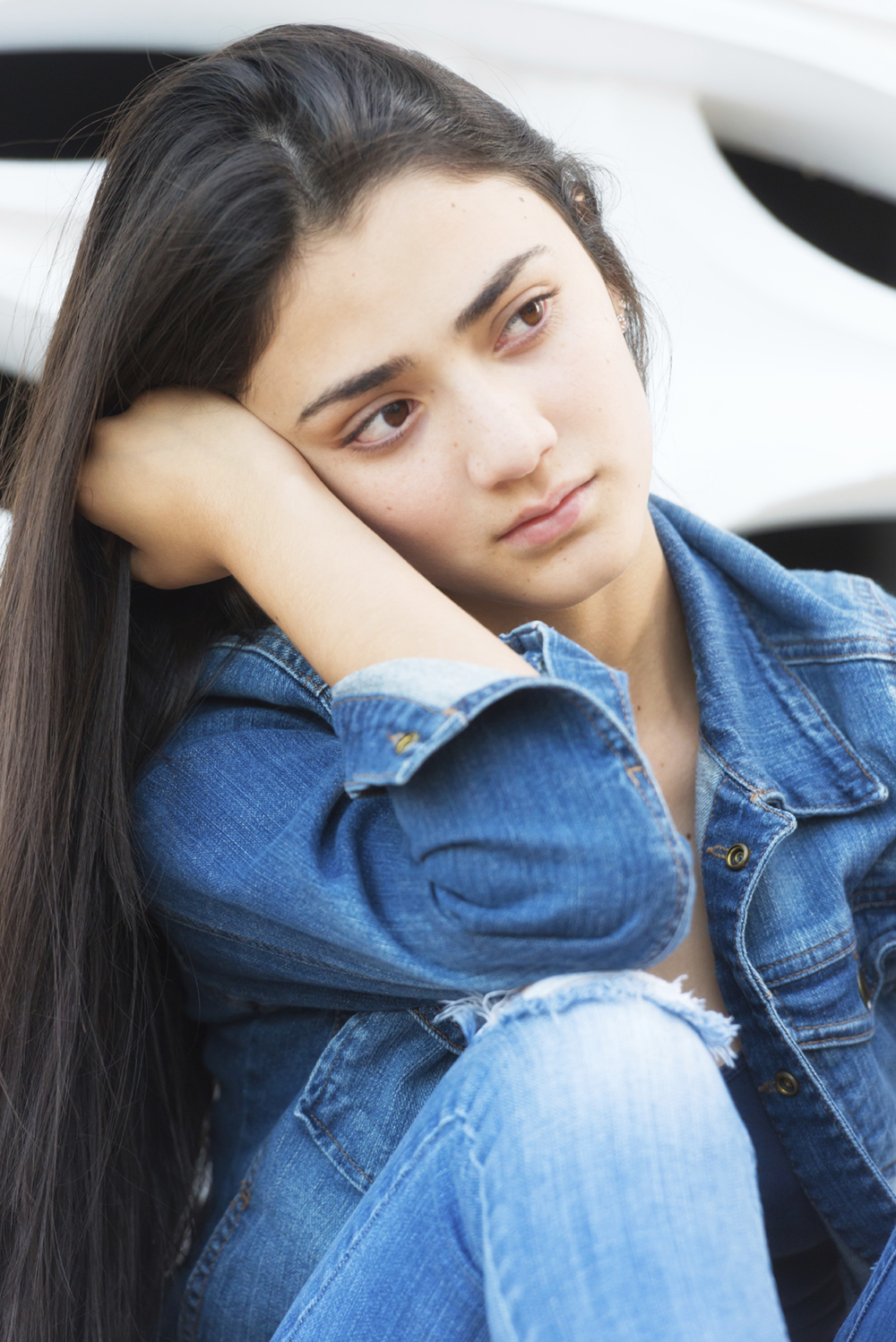 You don't have to feel alone after making an adoption plan. Adoption Circle encourages birth mothers and fathers to share their adoption stories and become part of a community that can help by attending a birthparent support group. Birthparent support meetings and general adoption support meetings are held in the Columbus, Cleveland, Dayton, and Cincinnati areas. Read the article to learn about the benefits of attending a support group, and visit Adoption Network's website to learn more about adoption support groups in your area.
Adoption Network's list of general support and discussion meetings:
Cincinnati: 3rd Saturday of each month, 10:30am-12:30pm
Hyde Park Branch, Cincinnati Public Library - 2747 Erie Avenue, Cincinnati, OH 45208
Columbus: 2nd Tuesday of each month, 7:00 - 9:00 pm
2760 Airport Drive, Door B, Suite 125, Columbus, OH 43219
Heights: 3rd Thursday of each month, 7:00 - 9:00 pm
Church of the Saviour - 2537 Lee Road, Cleveland Heights, OH 44118
Lake County: Last Tuesday of each month, 7:00-9:00pm
Mentor Baptist Church - 7500 Johnnycake Ridge Road, Mentor, OH 44060
Miami Valley: 3rd Thursday of each month, 6:30 - 8:30 pm
Wright Memorial Public Library - 1776 Far Hills Avenue, Oakwood, OH 45419
For more information or questions about this meeting, contact Becky Drinnen.
Rocky River: 1st Thursday of each month, 7:00 - 9:00 pm
West Shore Unitarian Church - 20401 Hilliard Drive, Rocky River, OH 44116
Summit County: 2nd Wednesday of each month, 7:00 - 9:00 pm
MedPoint Medical Center - 650 Graham Road, Cuyahoga Falls, OH 44221
Virtual Webcam: 4th Thursday of each month, 8:00 pm - 10:00 pm Eastern
---