The Adoption Tax Credit - Register for a Free Webinar Next Week!
Posted on February 28, 2017 by Meredith Blumenthal
---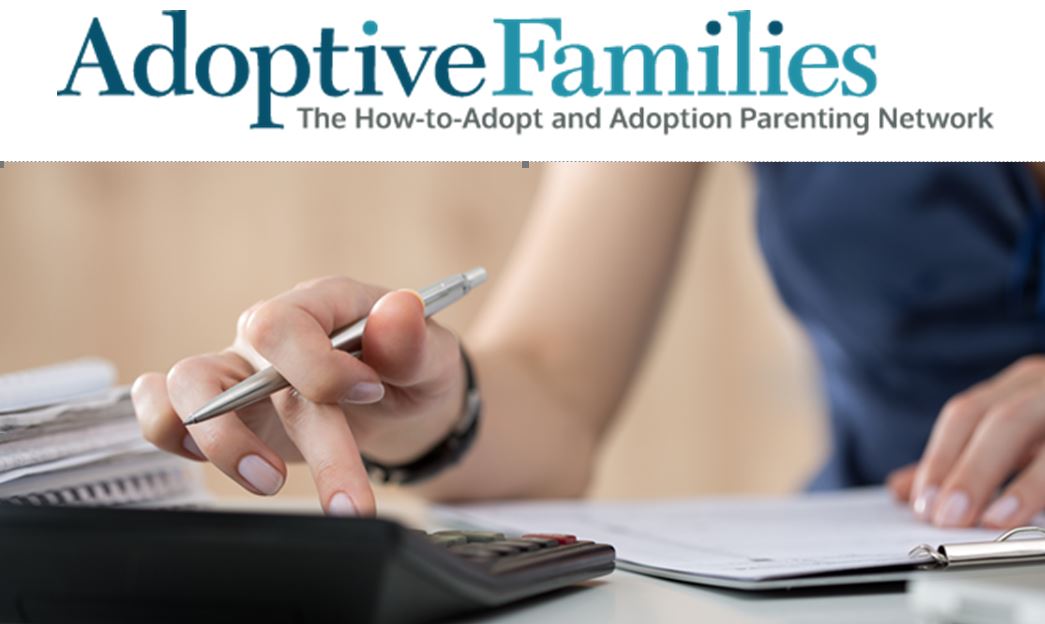 You may have heard that you can offset the expense of building your family through adoption by claiming the Adoption Tax Credit. But how do you do this? Which expenses qualify and how do you document them? Are there different guidelines for families adopting domestically, internationally, or through the foster system? What about expenses incurred during a failed adoption attempt? Can you claim the credit retroactively?
In this webinar, Adoption Tax Credit Specialist® Becky Wilmoth, EA, will provide an overview of the credit—what is covered, how and when to file for it—and answer questions submitted by attendees. The Expert Q&A Webinar with Becky Wilmoth, EA: "The Adoption Tax Credit" will take place on Tuesday, March 7, 2017 from 2pm to 3pm ET (1pm-2pm CT; 12pm-1pm MT; 11am-12pm PT).
---