Basic Care and Styling of Black Girls' Hair
Posted on December 07, 2016 by Meredith Blumenthal
---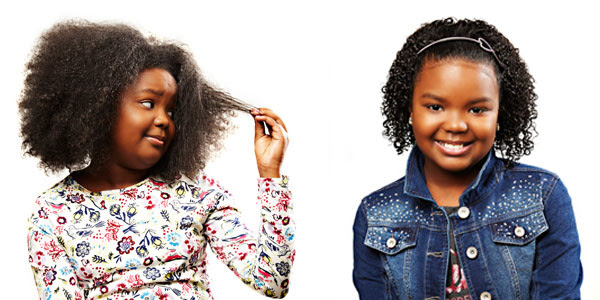 Many adoptive parents of Black girls struggle with caring for their daughters' hair. This challenge can impact a parent's sense of confidence, as well as their daughter's self-esteem. That's why we've turned to the experts for help! ORS™ Olive Oil Girls, a leading brand of ethnic hair care products for girls, will provide you with the basics on healthy care and styling of Black girls' hair. The conversation will include:
Basic guidelines for shampooing, conditioning and detangling
Basic guidelines for healthy hair styling
Appropriate tools and accessories for naturally-textured hair
So parents can feel assured about their hair care decisions, and young girls can begin their hair journey with positive, healthy hair experiences.The presentation will be followed by a Q & A session with our hair care expert.
Register Now | Thursday, Dec 8th 2016, 9:00 pm EST
---